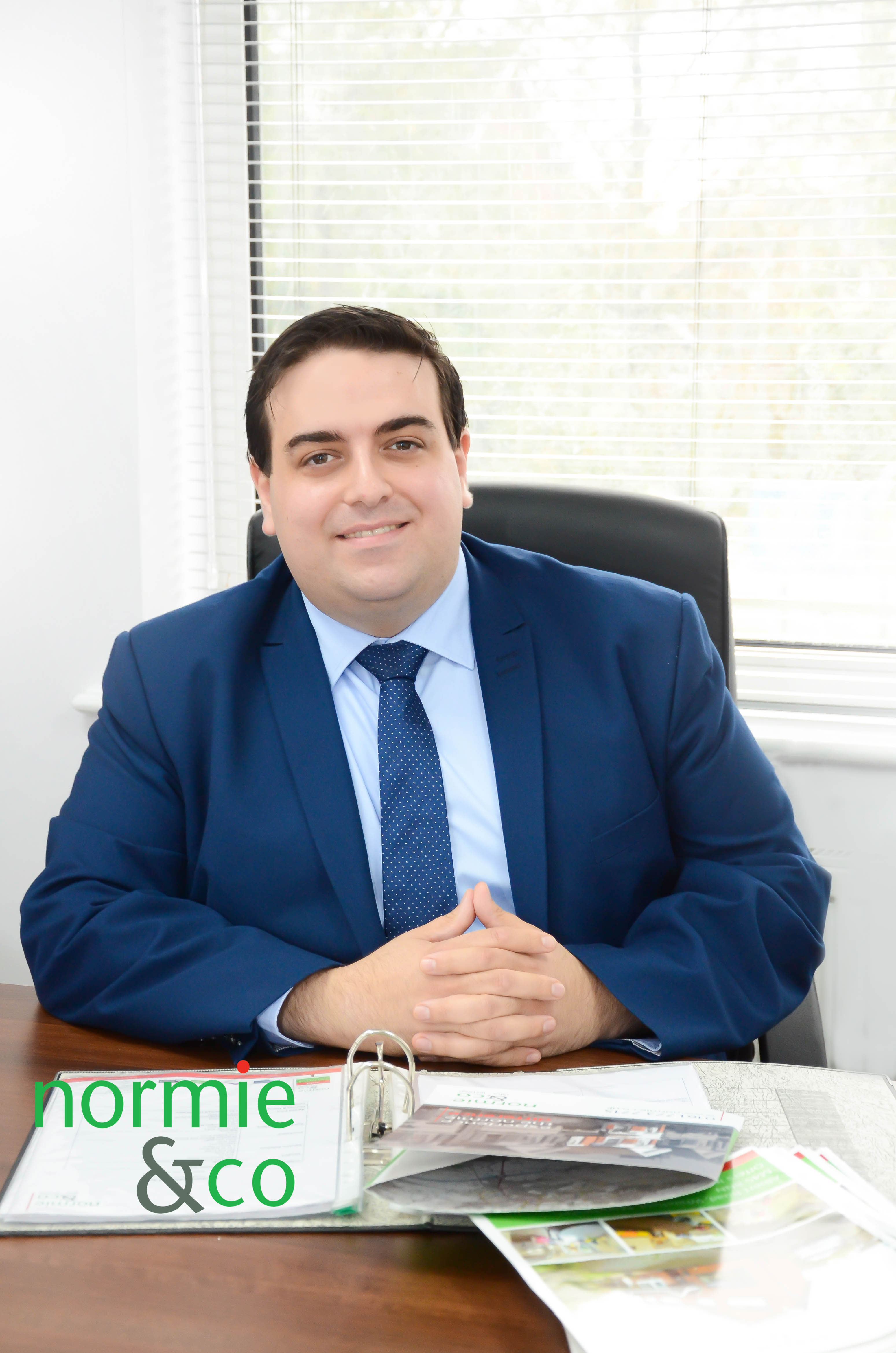 David Mintz
Director
Our Director David Mintz has worked in North Manchester's property market for over 22 years and lives in Prestwich with his family. David offers sound advice and a wealth of property experience all backed with a solution orientated approach. Firmly of the belief that there is a buyer out there for every property, David will ensure that he and the Normie team will work tirelessly to achieve your goal. Always happy to answer any question you may have, give David a call to discuss your future plans.
---
Georgina Jones
Our branch manager Georgina has worked in the property industry for over 30 years and uses her vast experience to help customers move on a daily basis. You can be sure that you will receive sound advice with a down to earth approach delivered with a smile. Georgina lives in Prestwich and constantly monitors all sales activity locally to ensure that you are receiving the best possible price and the best possible service.
---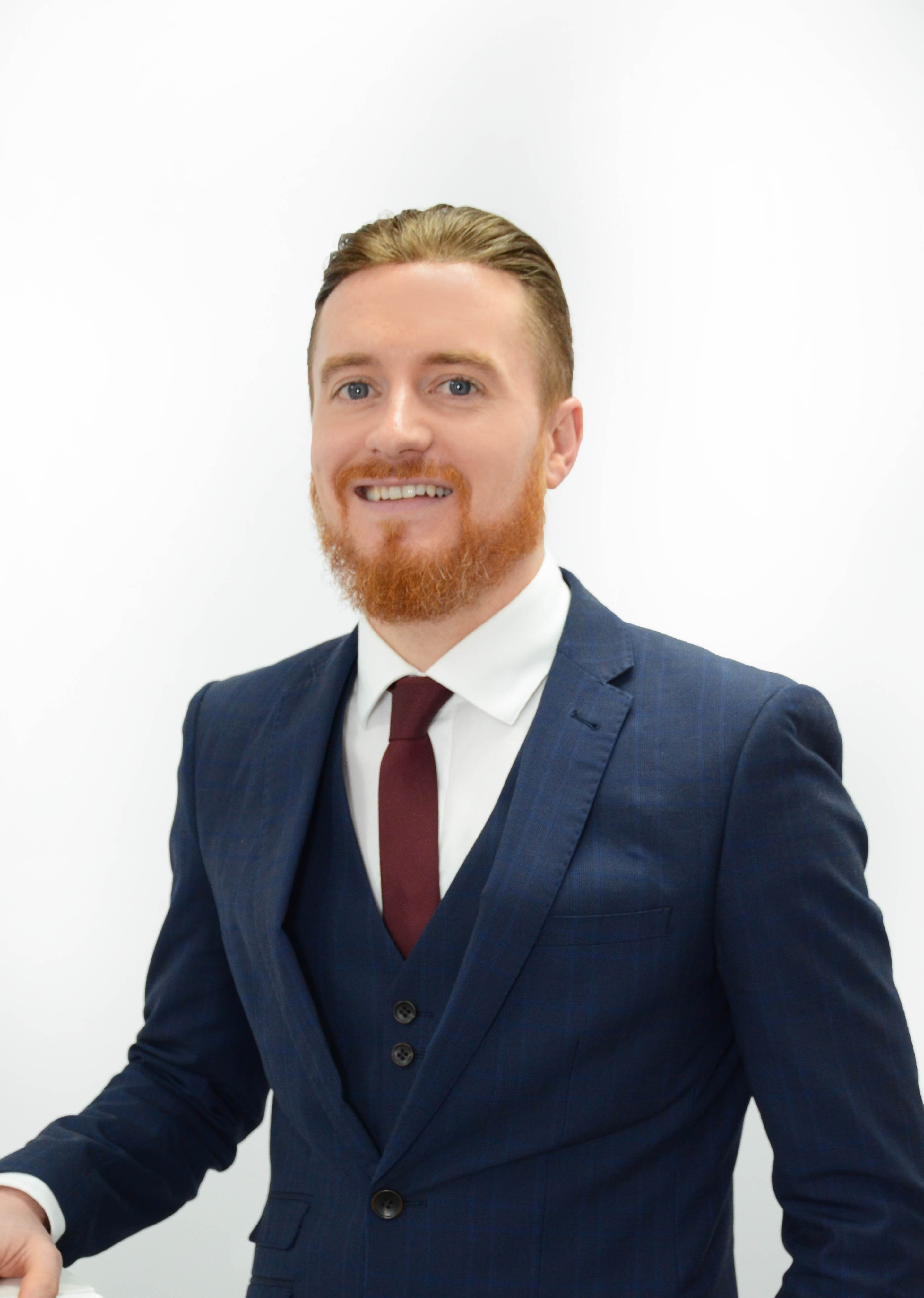 David Ryan
Our very own lettings aficionado, David Ryan will advise you on any aspect of renting or managing your property. David lives locally in Prestwich, and has his finger on the pulse of the latest rental values and legislative changes in the industry. Get in touch with David at any time in order to review your portfolio or property management requirements!
---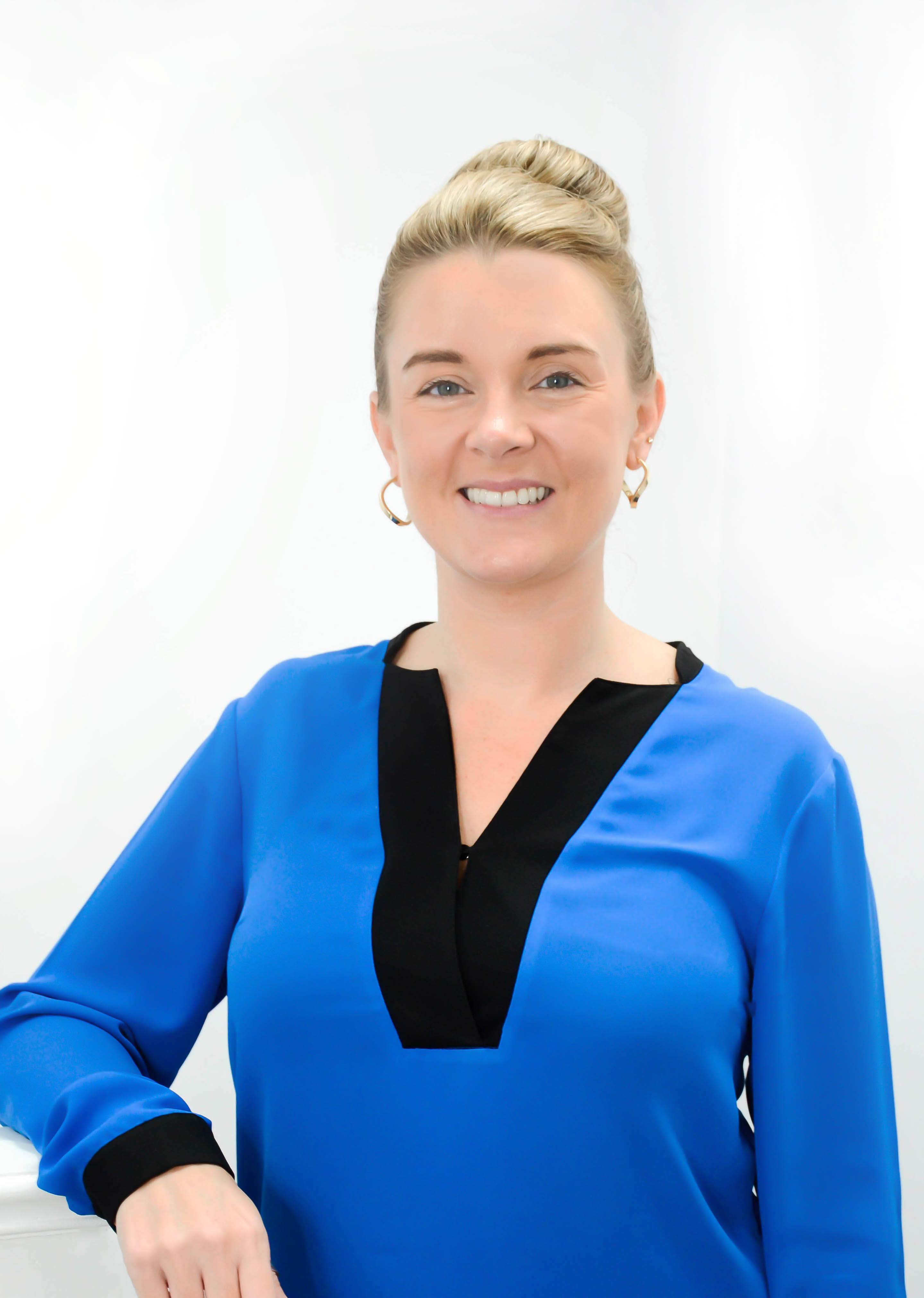 Diana Hilton
The heart and soul of our property management service, Diana is a safe pair of hands making sure that your properties are looked after, with minimal interference or fuss to your life! Nothing is ever too much trouble and Diana is integral in making sure your rental payments arrive promptly and fully accounted for at all times.
 
---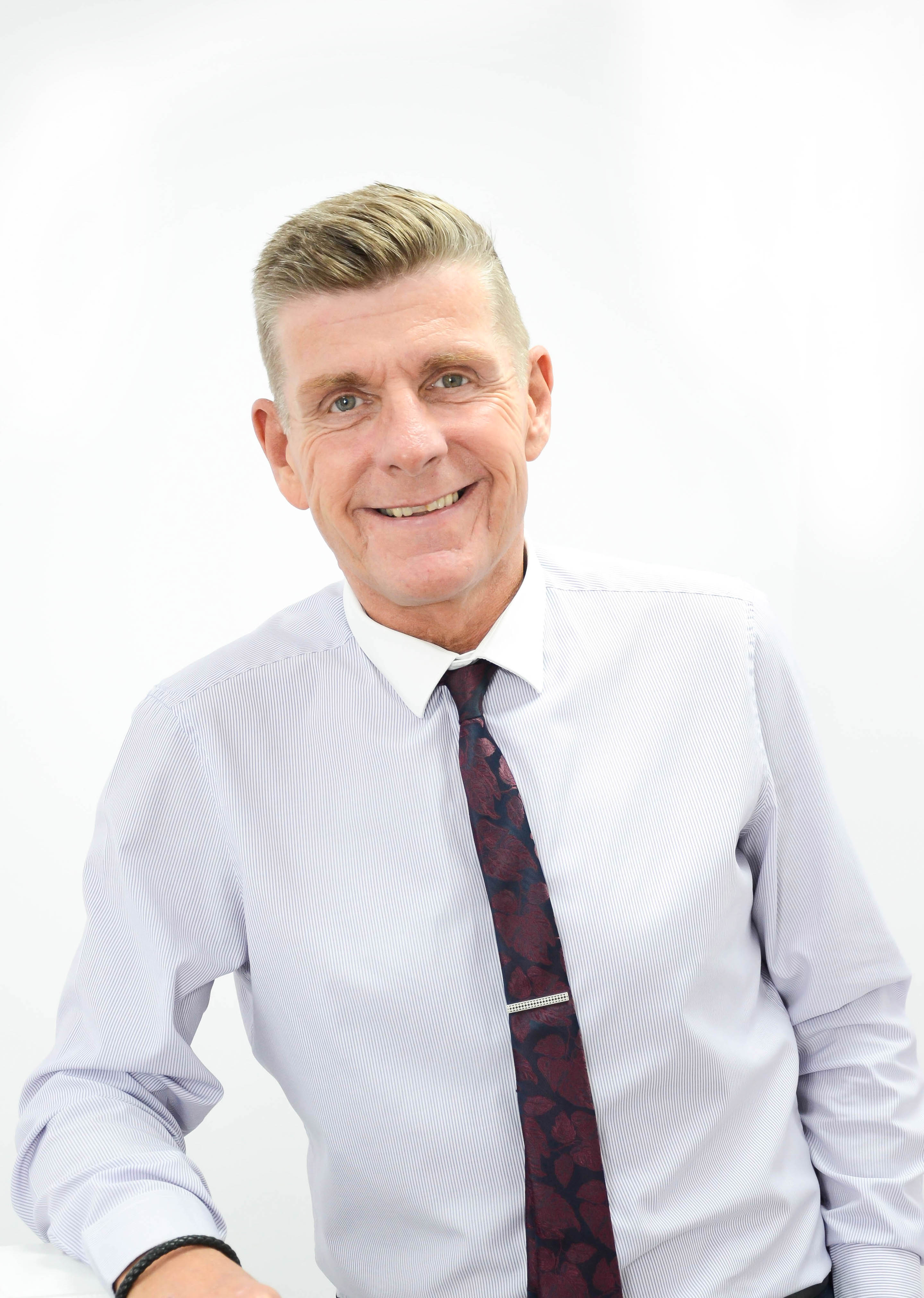 Nigel Bagguley
Our very own Mr. Unsworth! Nigel Bagguley has lived and worked in Unsworth all his adult life. He has helped more people than he can remember move in Sunnybank, Unsworth, Hollins and Bury. The font of all local knowledge, you will never find a more accomplished local expert than Nigel.
 
---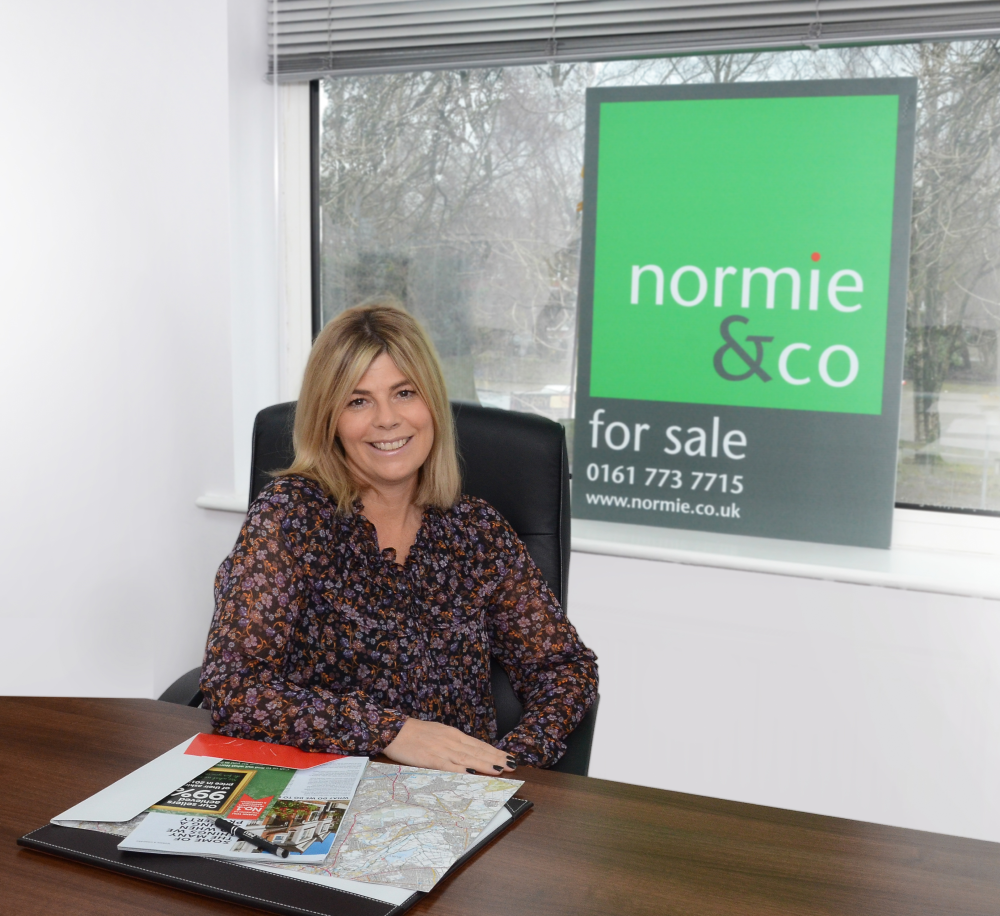 Natalie Hamburg
Always friendly, always patient, Natalie will take time to understand your property requirements making sure your sale is conducted in the most efficient and stress free way. Natalie also has good property management experience, which allows her to assist both sides of our business on both Sales and Lettings.
---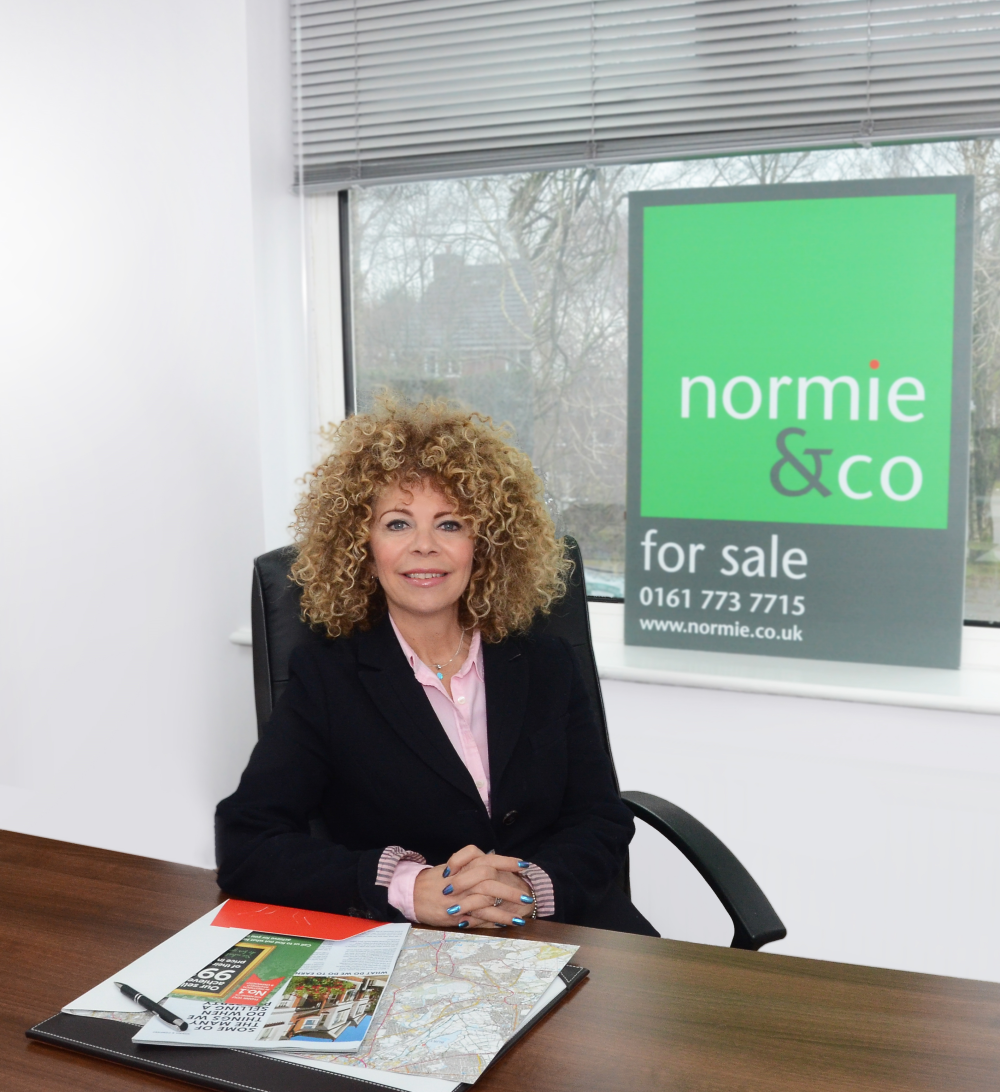 Caroline Sherwin
An amazing and practical problem solver, Caroline Sherwin is an experienced lettings and management expert with a wealth of knowledge on legislation and landlord & tenant matters. Caroline is a familiar and trusted name in North Manchester property management, having worked in the industry for thirty years. Caroline joins our established team including David Ryan and Diana Hilton, and is on hand to ensure that your managed properties and portfolios receive the highest level of customer service with a state of the art managed service that is beyond compare.
---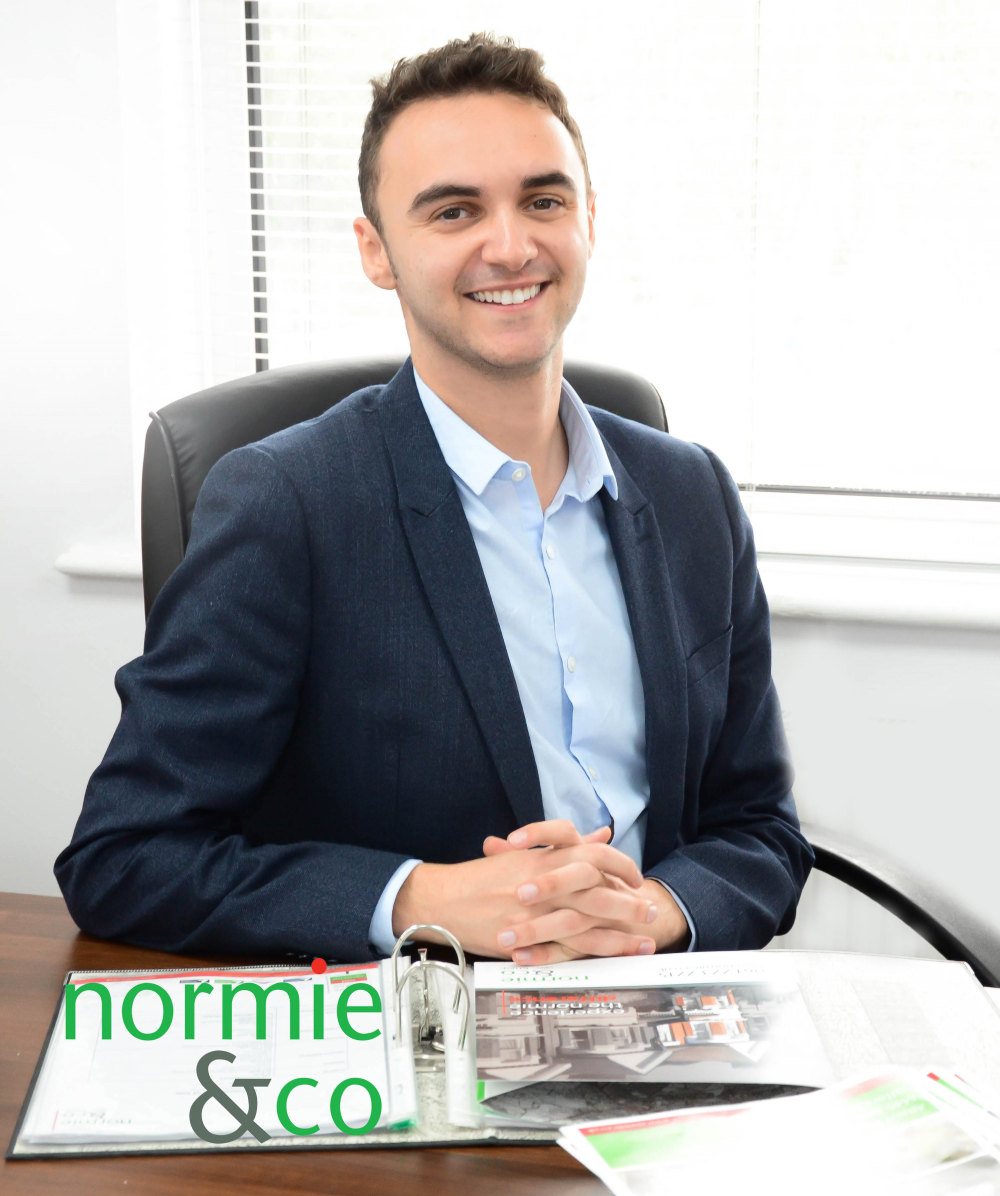 Josh Gertler
Enthusiastic and resourceful, Josh offers a hands-on, conscientious service making sure that your sale progression is handled with diligence. Whitefield born and bred, Josh has great technical skills and will often spend time optimising your property's online marketing and tweaking your social media campaign.  
---